Join us at Junior League of Champaign-Urbana's Signature Event of the Season!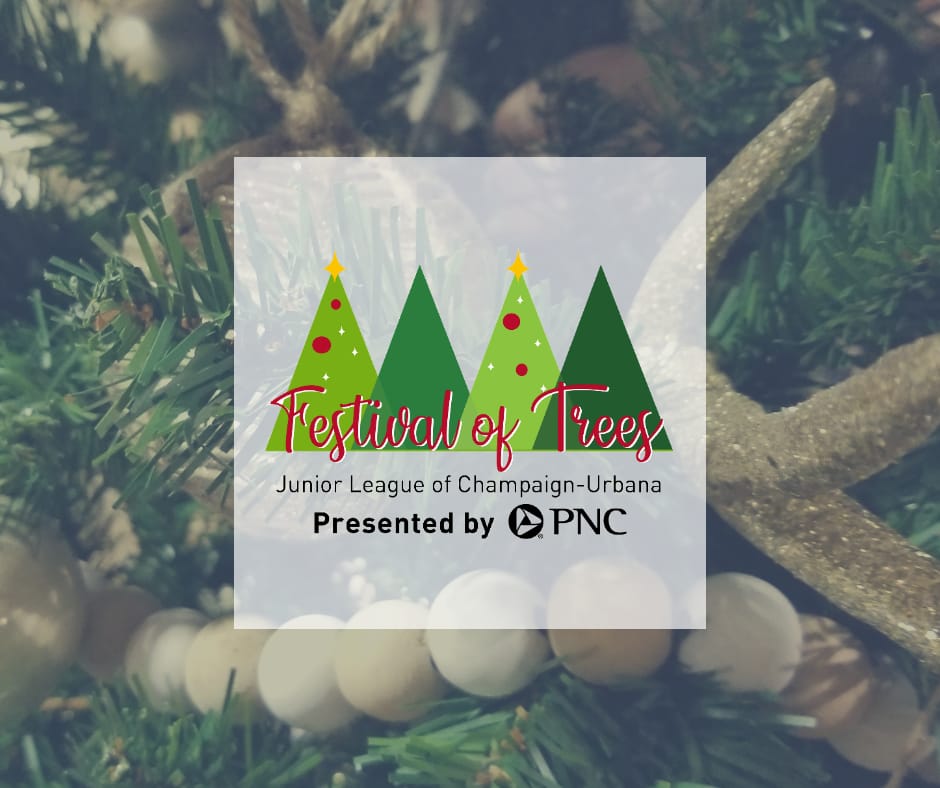 26th Annual Festival of Trees Hosted by the Junior League of Champaign-Urbana
November 19-21, 2021
We are excited to bring back this time-honored tradition to the Champaign-Urbana community this year. Stop by the Champaign Hilton Garden Inn to enjoy the holiday season and view trees and wreaths in person. For those that cannot attend in-person we are happy to offer the ability to participate virtually this year again. View all the items, buy raffle tickets and participate in the silent auctions online!
Friday, Nov 19th: Virtual bidding starts at 5pm (Facebook live video tour of the room at 5:30)
Saturday, Nov 20th: Public hours 10am-9pm
Sunday, Nov 21st: Public hours 10am-3pm
Entrance Fees for Public Hours:
Adults-$5
Seniors-$3
Kids (ages 4-12)-$3
Kids (3 and under)-Free
Don't miss our on our special events this year happening during the Festival of Trees including…
"Storytime with Santa & Mrs. Claus"
Saturday, November 20th at 9am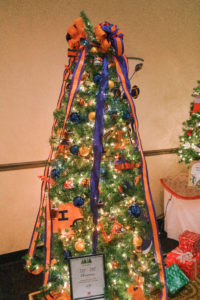 Listen to Santa and Mrs. Claus as they read "How to Catch an Elf" and "The Snowy Day" on Facebook Live. Enter to win a signed copy of the books from Santa & Mrs. Claus at this special event!
Get your holiday photos done early with K. Darling Photography!
Choose from two professionally designed and lighted backdrops and receive a few digital photos emailed directly to you to use this holiday season for your cards, social media and to share with family and friends. All proceeds benefit the Junior League of Champaign Urbana and the CU community. Special thanks to K. Darling Photography for making this possible.
Price: $20 per group (2-3 digital photos, your choice of background)
Saturday, November 20th: Noon-3:00pm
Sunday, November 21st: 11:30am-2:30pm
More details on all the events on the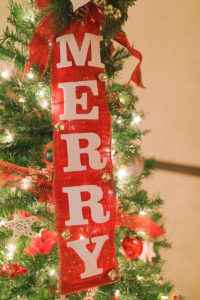 Looking to participate in the event and sponsor a tree or wreath?

Sponsorship opportunities are now open! You can support this year's event by sponsoring a tree (4' or 6'), a wreath (30" or 36") or with our premiere tree sponsorships. There are only ten premiere tree sponsorships available which include a gorgeous 8' tree, 10 free tickets to the FOT public hours, logo and message promotion on social media, and so much more!
The flyers linked below include details on how to get started today!